DnA Advisory Services is focused on helping clients in the biotech, food and agriculture sector solve everyday business challenges.  We bring a multi-disciplinary approach to analyze problems and deliver actionable outputs that have a direct and positive impact on your business. We make your challenges our challenges and we apply ourselves to meeting them with the highest level of care and diligence.
When

you

engage

with

us

you

get

the

passion,

experience

and

commitment

that

you

seek

in

your

own

organization,

only

more

of

it!
---
---
Xana brings more than 15 years of experience in the public and private biotech and agricultural sector. Leveraging her solid technical background, she has led R&D, intellectual property, regulatory, product development and business and operations functions. Xana has developed multiple public-private sector relationships to support commercialization of innovative R&D outcomes. As a co-founder of a European start-up Xana has also served as an executive member of the Management Committee, and as BOD member.
---
Roger founded DnA Advisory Services after a 30-year career in the agricultural technology sector. He brings experience from start-up to IPO and has led teams in small and large-scale environments. As a senior executive, Roger has focused on working with internal teams and external partners to implement successful commercial strategies. As COO and Board Member in multiple technology companies, he brings balanced experience on the needs of growth-oriented companies.
---
Nora brings more than 15 years of experience in the biotech and agricultural sector. As co-founder and CEO of a European startup she has been responsible for development and execution of the Company's strategic plan, as well as the funding of the company during different stages of growth. As a hands-on leader she managed day-to-day operations and led a cross-functional team to achieve outstanding results. Nora has served as BOD member and also led an international joint venture company.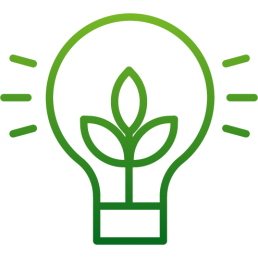 What we do
A multidisciplinary team of professionals who apply their agribusiness entrepreneurial experience to co pilot startups to execute successful growth strategies.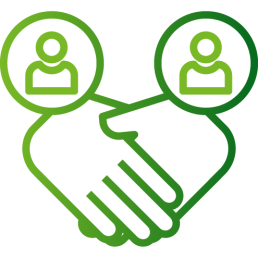 We collaborate with
Precommercial stage companies (Seed, Series A C rounds)
CEOs
Senior leadership teams
Investors
Our services
Advisory co pilot activity for shareholders, BOD Executive leadership.
Interim executive positions.
Consultancy for investors, including due diligence.
Research & Commercial strategy development and implementation.
Copilot our clients on a difficult journey to identify potential risk areas, and develop and implement strategies and capabilities to mitigate those risks and support successful execution.
Research Groups
Project initiation
Evaluation
Business plan
Business Development
Risk assessment
IPR
Business modelling
Teams
Financing
Product Development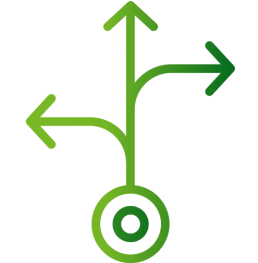 Leverage our team for strategy development and implementation including business and competitive landscape analysis, financial modeling and operational plan design. Through interim position placement we can also support execution of the plan as needed.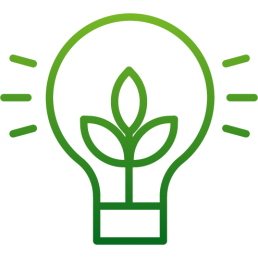 A third-party assessment and an asset to your team as you evaluate investment opportunities. We bring business, financial and technology expertise that you can deploy quickly and efficiently.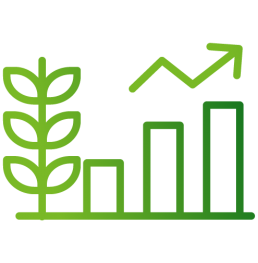 Tap into our experience and our network whether you are about to launch a Seed or B round, other financing, and let us ready you for your next financing. We will also identify and evaluate M&A opportunities and make recommendations in the context of your overall business strategy.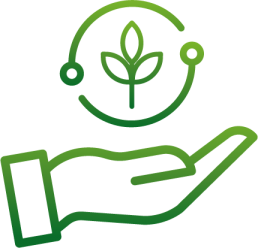 Technology commercialization
See your way through the maze
---
Today's biotech, food and agriculture revolution is powered by science and technology. Let our team of experts be your guide through a complex technology, intellectual property and commercial landscape to reach your desired objectives.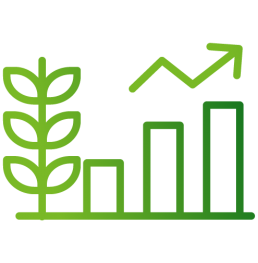 Due diligence for investors and strategic partners.
Guidance for senior leadership on Seed, A to C rounds with potential investors.
Design of alternative financing strategies (grants, tax credit schemes, short term financing, equity swaps, etc.).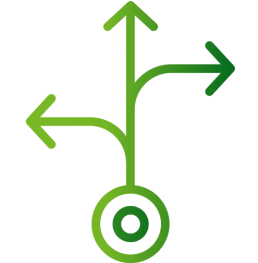 Developing, research and commercial strategies.
Supporting product development pathways and linking to external resources.
Managing IP outcomes.
Developing long term strategic and financial plans.
Advisory co-pilot activity forshareholders, BOD.
Interim executive positions.
Building and leading research and commercial teams.
Building out facilities and.capabilities for R&D execution.
Growth strategy for leading microbials company
---
Organic growth and M&A strategy and thought leadership.
Opportunity scoping and alignment with client strategy.
Identification and qualification of M&A targets.
Implementation of M&A Strategy including valuation, negotiation(s) and final recommendations.
Financing strategy for a health sector diagnostics biotech company
---
Identification of most attractive funding opportunities.
Execution of a funding round with strategic investors.
Design and implementation of a plan to increase R&D service revenue.
Broaden the number and scope of public/private collaborations.
On-going engagement(s) as needed.
Commercial strategy for computational biology company
---
Commercial strategy development and implementation.
Identification of market opportunities and implementation of commercial plan.
Business team restructuring and resource deployment.
Development of internal processes, tools and metrics.
Pre-IPO strategy for cannabis company
---
Initial business and team assessment.
Process implementation for engagement with bankers and auditors.
Recommendations for identified operational, organizational and process gaps.
Pre-IPO road show and work-plan for IPO track.
Initial evaluation and road map for a merger between two complimentary companies.
Development of integrated strategy and deal teams.
Operational, financial and organizational diligence.
Development of the deal structure, execution timeline and post-transaction execution.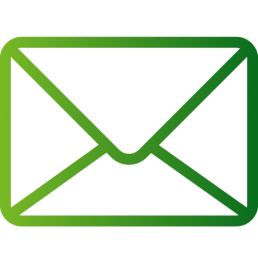 To contact us, please fill out this form.
---